On February 26, the first mask production line of Insport Outdoor Products Technology Co., Ltd., located in the Shushan District Economic Development Zone, Hefei City, was converted into production. After intense reconstruction and debugging, it officially started production on the same day, with an average daily production of nearly 5,000 masks. This is the first mask manufacturer in Shushan District.
"Decisions are made in 1 day, the business scope is updated in 2 days, and products are made in 7 days. Our mask production is racing against time. Today, 20 local employees were called to start work first. Now the first production line has succeeded. Recently, non-local employees have ended their isolation and returned to work. I believe that the output of masks will increase soon." Corporate Director Yan Sumin told reporters.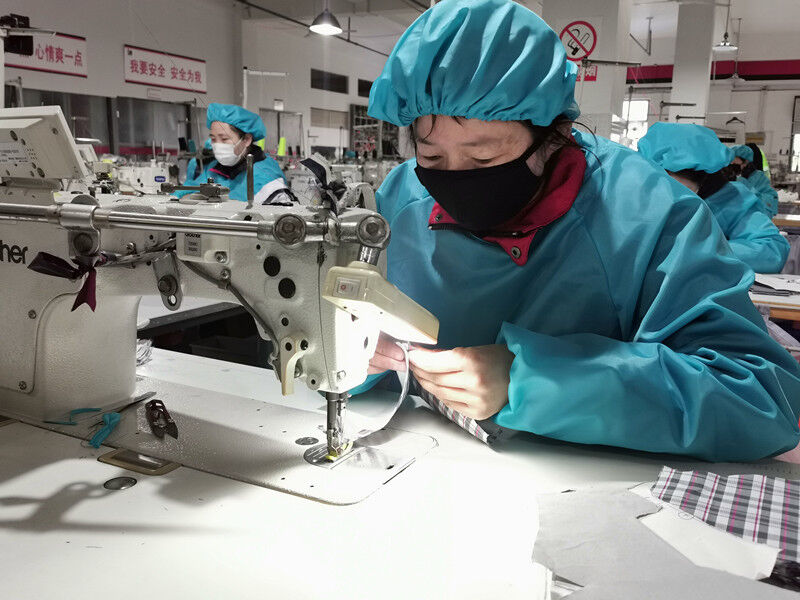 At present, the prevention and control of the new crown pneumonia epidemic has entered a critical stage, and the demand for protective materials such as masks is still very large. The Shushan District Economic and Information Bureau actively guides enterprises with production conditions in its jurisdiction to switch to production, opens "green channels", handles special and urgent matters, and uses practical actions to help prevent and control the epidemic. "At the moment of the epidemic, allow qualified companies to switch to medical protection supplies, prepare'grain and grass' for the resumption of work in the entire district, and provide necessary protective materials for grassroots personnel on the front line of epidemic prevention and control. In the next step, we will continue to help companies solve raw materials, etc. Problems, and guide enterprises to continue to do a good job in the prevention and control of epidemics in production." Wang Yong, director of the Economic and Information Bureau of Shushan District
   Yingshibo Outdoor Products Technology Co., Ltd. was originally a company that produced outdoor sportswear. Faced with the epidemic, the person in charge of the company immediately agreed to switch production. "Our company originally produced sportswear and now switches to producing masks. Although the industry is different, we still have advantages in technology, technology and upstream and downstream industrial chains, so we agreed to it all at once." Corporate Director Yan Sumin said that current masks are important for epidemic prevention. Materials, as a capable, responsible and responsible private enterprise, should actively respond to the call of the state and give full play to the corporate social responsibility.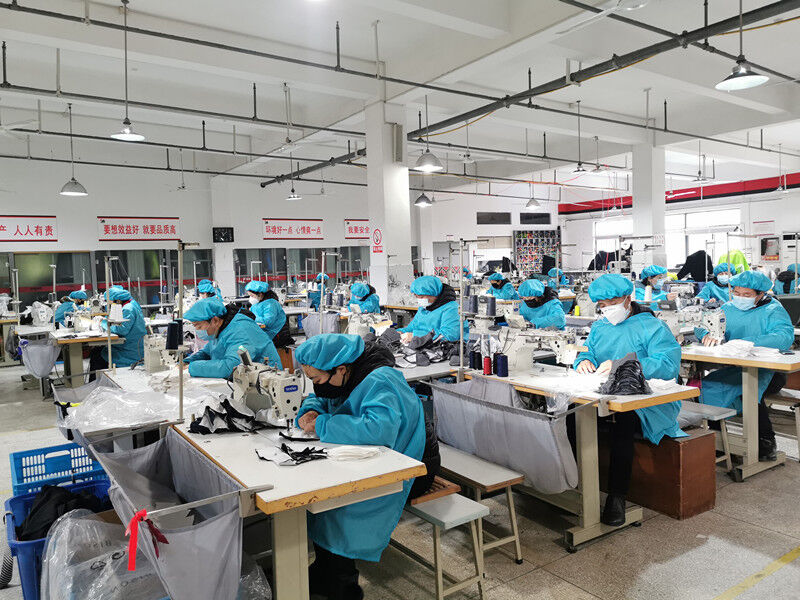 During the transition, the Shushan District Economic and Information Bureau's resumption instructor intervened early, provided close service, and guided the whole process. Within 2 days, the business scope change was completed, the relevant qualifications were obtained, and the raw materials and production factors were actively connected. It only took 7 days for the enterprise to realize the conversion operation.
   In order to rush to make masks, Insport also organizes its employees to conduct professional studies. The 20 employees strictly follow the sanitary protection standards and can produce nearly 5,000 disposable civilian protective masks every day. "This mask is produced in strict accordance with health protection standards and can be used repeatedly, the filter element is detachable, and the mask can be washed and cleaned." Yan Sumin introduced.